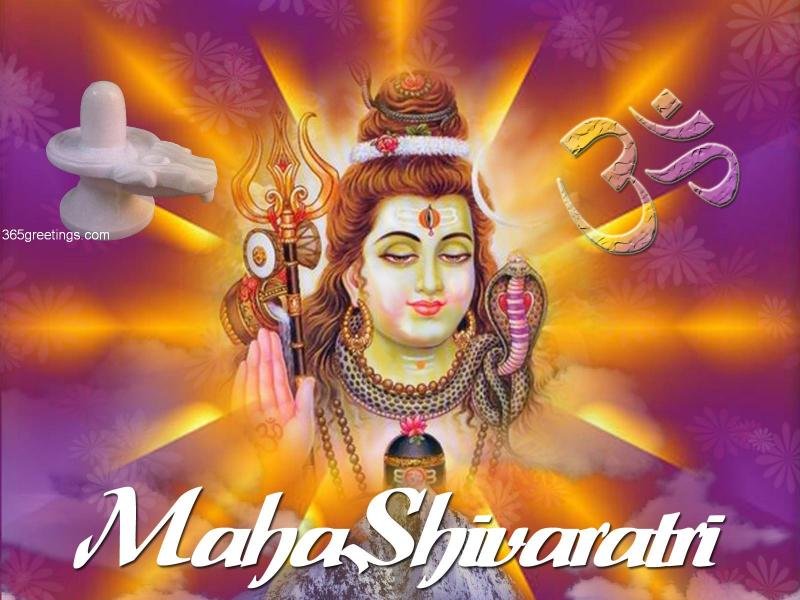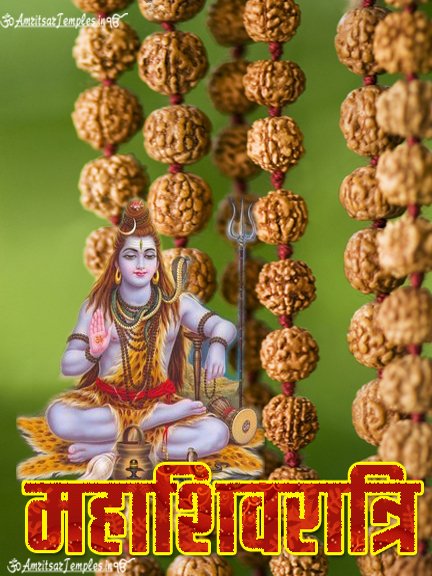 Happy Shivratri 2016 Wishes Messages
Shiv ki shakti, Shiv ki bhakti,
khushi ki bahar mile,
Shivratri k pavan avsar par
apko zindgi ki ek nayi achchi shuruwat mile
---
Shiv Ki Jyoti Se Nr Milti Hai.
Sabke Dilon Ko Suror Milta Hai,
Jo V Jata Hai Bholey Ke Dwar,
Usey Kuch Na Kuch Jarur Milta Hai






---
SHIV ki jyoti se prakash badhta hai,
Jobhi jaata hai BHOLEY ke dwaar,
kuch na kuch usse zarror milta hai
"JAI BHOLE BABA"
---
Bhole ka parivar aaya aapke dwar,
Laye aapke jeewan mein khushiyon ki bocchar,
Meri taraf se aap sabhi ko,
Mubarak ho Mahashivratri ka tyohar.
Happy Mahashivratri
---
Akal Mrityu Vo Mare Jo Karm Kare Chandaal Ka,,,
Kaal Uska Kya Kare Jo Bhakt Ho MAHAKAL Ka,,,
Jai Mahakal ,,,
Mahashivratri Mahaparv Ki Hardik Shubhkaamnaye 
---
Om. Tryambakam Yajamahe
Sugandhim Pushti-Vardhanam
Urvarukamiva Bandhanan
Mrityor Mukshiya Mamritat
---
Jai Ho Bhole Jai Ho Bhandhari
Shiv Ki Leela Hai Nayaari
Teri Mohini Moorat Baba
Lagti Hai Sabko Pyari Pyari
Happy Shivratri To All!
---
Lord Shiva Blessings To All Indians.
I Am Getting Inspirations From Shiva Arti And Poems.
People Should Pray To Lord Shiva Early Morning.
---
Shiv Ki Mahima Aparampaar
Shiv Kartey Sabka Udhaar
Unki Kripa Aap Par Sda Bni Rahey
Aur Bholey Shankar Aapkey Jeevan
Mein Khushi Hi Khushi Bhar Dey.
!! OM NAMAH SHIVAY !!







Famous articles: