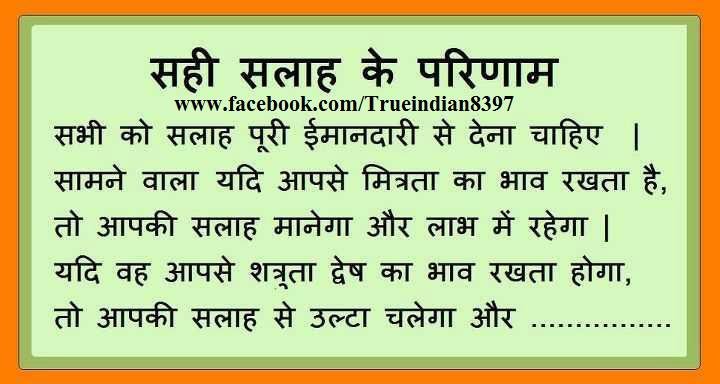 You don't need anyone's permission to be happy.
Read More »
Don't waste your time with explanations, People only hear what they want to hear. ~ Paulo Coelho
Read More »
The world is like a mirror, Reflecting what you do, And If you face it smiling, it smiles right back.
Read More »